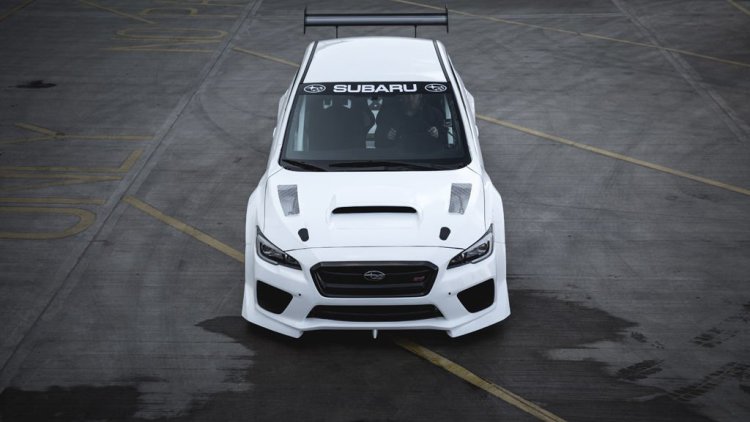 Can 3 time British Rally Champion Mark Higgins break his own record and lap the 37 mile TT course in under 19 minutes?
His current record in the
Subaru WRX STi is 19m 15s, but this new ProDrive prepared ride might be enough.
Prodrive are famous for building Subaru's
rally cars
from 1990 to 2008, so this is an extra helping of motorsport magic.
Last time the drive along video was thrilling, so we're all fingers crossed for the attempt next month.