Though some are optimistic that the end of this pandemic is in sight, we understand how necessary it is to maintain social distancing in order to ensure the health and safety of all. So we're encouraging shoppers to continue using our digital retailing tools online when looking for an upgrade in one of our incredible new Subaru models here in Rhinebeck. By searching online and finding the right kind of Outback, Legacy, Forester or Crosstrek, you'll wind up with the perfect kind of vehicle for your travels around town and beyond. Be in touch if you have any questions or need help with our easy online shopping experience, and we'll be delighted to get you started.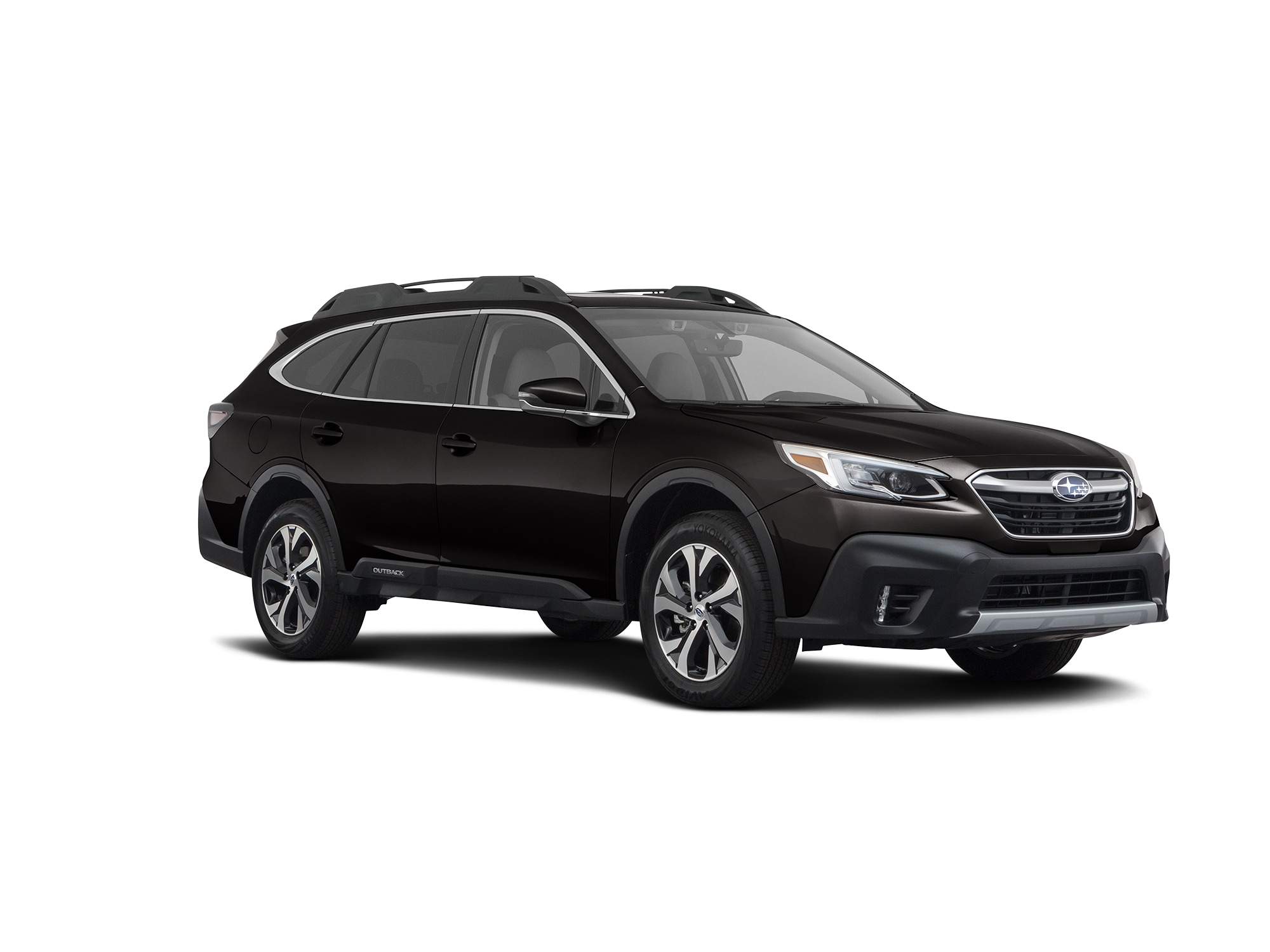 When you are ready for your next new Subaru, you can schedule an appointment to visit us outside and to take a test drive on your own, at a time when we limit other visitors to our dealership. The same goes for any of the used vehicles or certified pre-owned Subaru models that we have in stock. From there, we'll guide you through the easy leasing or buying process to finish your purchase.
By applying for financing online early during the process, you'll be ready to secure the kind of new Subaru or used car lease or loan that works for your budget. We'll be in touch over the phone in order to guide you through your options, add warranty coverage and to arrange a pickup or delivery of your new Subaru or used car. Though it might be different than the kind of car shopping you're used to, we'll still easily help you secure the kind of new Subaru or used car that works for your travels.
Shop online with Ruge's Subaru today and find the perfect fit for your next vehicle upgrade.