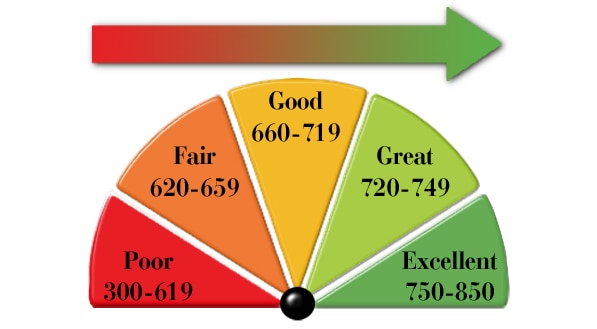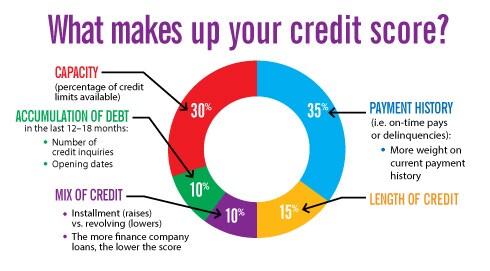 For a large purchase, such as a car, or a lease, you'll want to know what your reported credit score is.
Whether you're a first time buyer, or on your 10th Subaru it's important to know how it's determined, and what it means.  
Credit scores range from an extremely high risk at 300, to an extremely low risk at 850.
As a rule of thumb, the higher your credit score, the easier it will be to get a loan.
While you can still get a loan with a lower credit score, you'll more than likely face a higher interest rate and/or a higher down payment due to the lender's increased risk in the loan.
The best way to raise your score is to pay off your debt on time and avoid opening new lines of credit if you don't really need them.