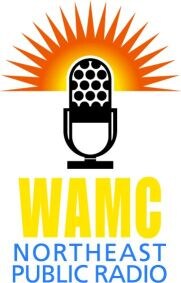 Ruge's Subaru is proud to support WAMC Public Radio in the Hudson Valley.
Hear and see them at 
//www.wamc.org/
"Thanks to the whole crew at Ruge's for all you do to support WAMC.
Not only are you a loyal underwriter, but you answer our phones during our fund drive. We appreciate you and wish you well" 
Alan Chartock, WAMC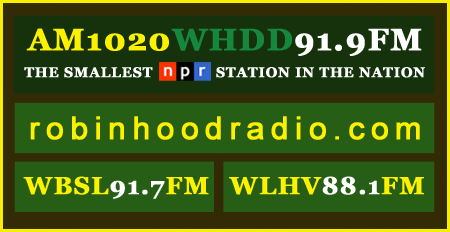 Ruge's is proud to support
"The Smallest NPR Station in the Nation"