Ruge's Subaru is Proud to Support the Anderson Center for Autism in Staatsburg, NY through the Adopt A Classroom Program
We sponsor Krystle Haas and her class of High School aged students.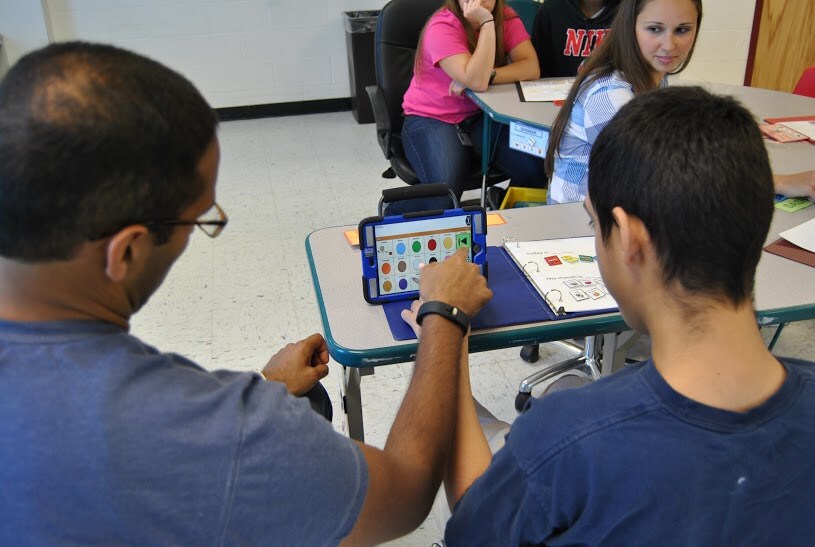 "Our students have sensory needs that are demanding and challenging. Preferred sensory items are constantly needed to keep students engaged and often need to be replaced." 

"Students in our classroom are encouraged to request breaks rather than become frustrated and are allowed time to decompress throughout the day. Having different items allows them a variety of stimulation and enables them to focus better when it is time for academic or vocational work."
"Just $5 will purchase a hand held sensory toy, $25 will purchase a therapy ball, $50 will purchase a scooter with a tether rope, and $150 will purchase an entire listening center."
You can join us in supporting Anderson here;
Adopt A Classroom - Krystle Haas - Anderson Center for Autism