Here at Ruge's Subaru we are proud to serve members of our community with safe, reliable, and affordable Subaru vehicles. But we are also very proud to give back to our community to help build a brighter future for generations to come and we are honored to be able to support the Rhinebeck Central School District School Lunch program.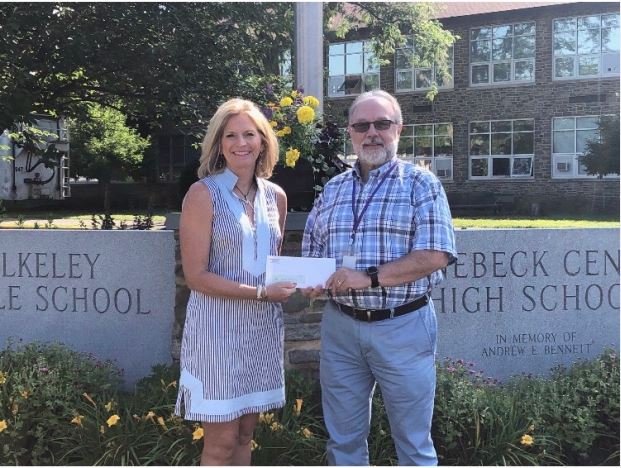 ?
Lunch, unfortunately, is not something that every student in the Rhinebeck Central School District has access to and to help ensure that everyone has something to eat the Free and Reduced School Meals Program was created. Recently Ruge's Subaru was pleased to be able to deliver a check for $900 to help elevate the remaining balance of the 2018/2019 school year. "On behalf of our financially challenged families, we are deeply appreciative of this generous donation from Ruge's Automotive to defray the outstanding 2018-19 lunch charges for those families who qualified this year for the US Free and Reduced Price lunch program for their children and who can truly benefit from the financial relief." - Joseph Phelan, Superintendent, Rhinebeck Central School District.
Ruge's Subaru is proud to be part of the Subaru family that believes so strongly in giving back and is always looking for new ways to support our community. For more about how Ruge's Subaru gives back to the Rhinebeck area be sure to check out the Subaru Love Promise.