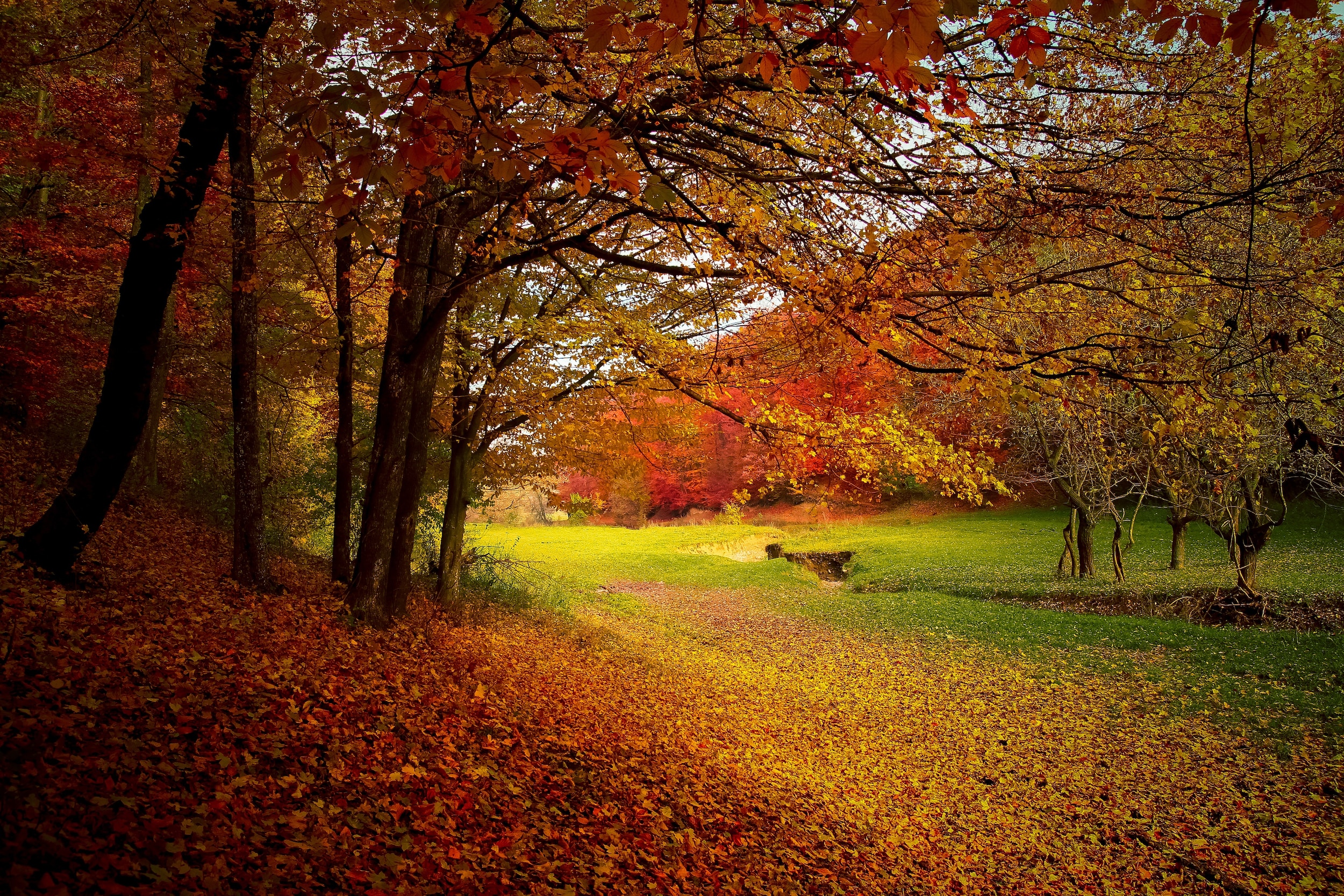 ?
If you find yourself near NYC with a day off and nothing to do, make the short trip out to Rhinebeck for a wholesome and relaxing experience.
Rhinebeck is known for the Dutchess County Fair it holds each summer, but even in the off months, tourists can find plenty to do:
Stop #1: Old Rhinebeck Aerodrome
Cole Palen founded the Old Rhinebeck Aerodrome in 1966 after he had already begun collecting vintage aircraft. When you visit the Aerodrome you can view the collection of over 60 aircraft that span almost 40 years between them. You can also view other vehicles and plane memorabilia and even take a ride in a Biplane during the flying season (starts in May).
Stop #2: The Hudson River Maritime Museum
The Hudson River Maritime Museum opens to the public at 11am, but the earlier you get there, the more you'll be able to see with less traffic. Gander at the paintings, photographs, artifacts, and even view the physical boats for yourself on the marina. If the weather permits, you can even sign up for a private or group boat tour.
Stop #3: Downtown Rhinebeck
For a lunch or shopping break, make sure you swing by downtown Rhinebeck. The cozy brick streets are filled with light, cheer, and plenty of friendly people who are sure to have a few restaurant or store recommendations. Two of our favorites include the Foster's Coach House--a historic tavern, and the Liberty Public house which is full of old American memorabilia.
Stop #4: Wilderstein Historic Site
For one of the best examples of Victorian architecture in the Hudson Valley region, be sure to stop by the Wilderstein Historic site. Visitors can check out the house museum which once belonged to Margaret Suckley--Franklin Roosevelt's cousin. The house is also situated on a 40-acre property landscaped by Calvert Vaux that overlooks the Hudson River. After your house tour, be sure to take a stroll through the grounds and surrounding trails to take in the beauty.
Stop #5: Poet's Walk Park
For one last, quiet outing before you call it a day, stop by Poet's Walk Park. Here you can find wooded vistas, forest, fields, and outdoor rooms which provide a perfect blend of "landscape and poetry". Many find it a peaceful way to end a trip to Rhinebeck--and it's free!
Reasons We Love Rhinebeck
To us Rhinebeck is more than just a place we own a Subaru dealership, it is a vibrant community and a lovely historic town. We encourage you to visit from near and far and take in the views and culture for yourself!