Share The Love 2019
Share The Love 2015
Lewis had the opportunity to join in delivering hot meals to Greater Hyde Park Meals On Wheels clients with their President, Jack Fenton
A grant from Subaru will allow Meals on Wheels to freeze their prices for another year, and add to a fund to help feed those experiencing any sudden financial hardship.
Hyde Park Meals on Wheels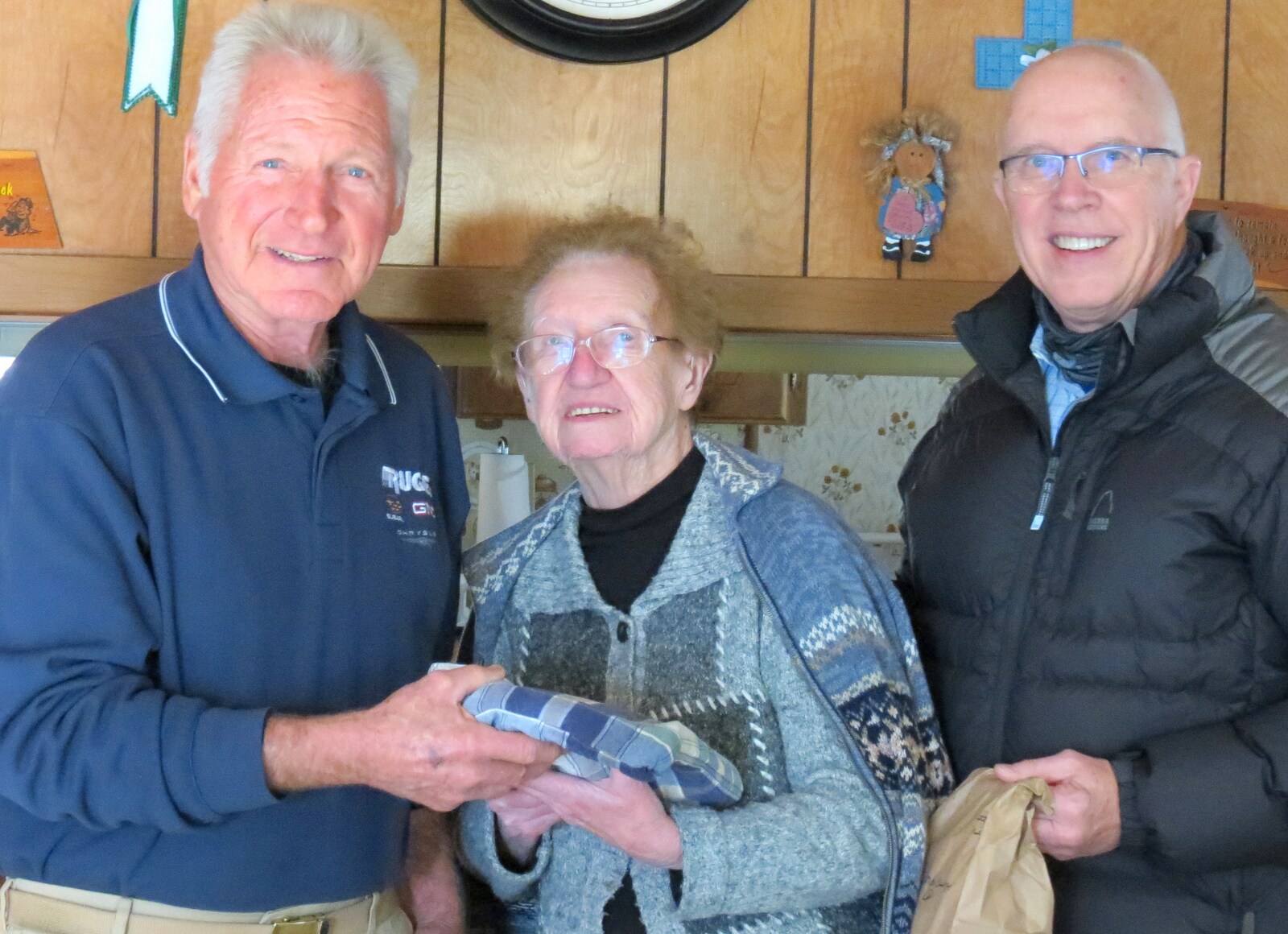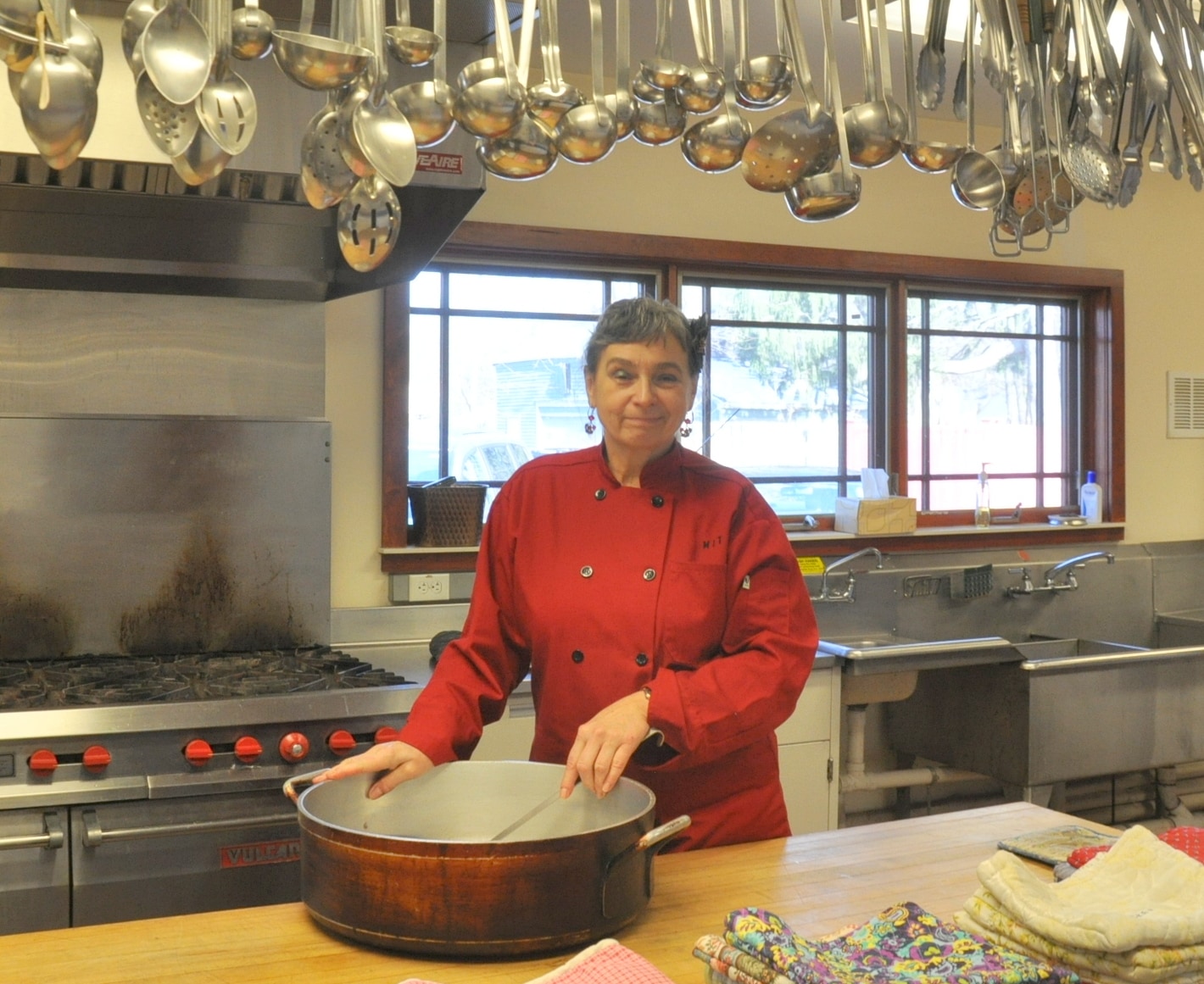 Meals On Wheels Iron Chef Joanne Koslowsky-Diaz has been a Professional Chef for over 38 years, and has studied at our own Culinary Institute of America. In Manhattan she was a Chef to the Stars, but now we can get in on the act as she prepares thousands of nutritious and delicious meals for folks in the area.